~this meme was inspired in part by ~ In My Mailbox~
It's a chance to share News.
A post to recap the past week, showcase books and things we have received and
share news about what is coming up for the week on our blog.
For all the details and the weekly link, check out
Kimba's website
.
Past Week in Review
Some quick links to what happened her last week. Click on for more fun!
Next Week's Excitement
Faerie Cake Dead First Chapter & Giveaway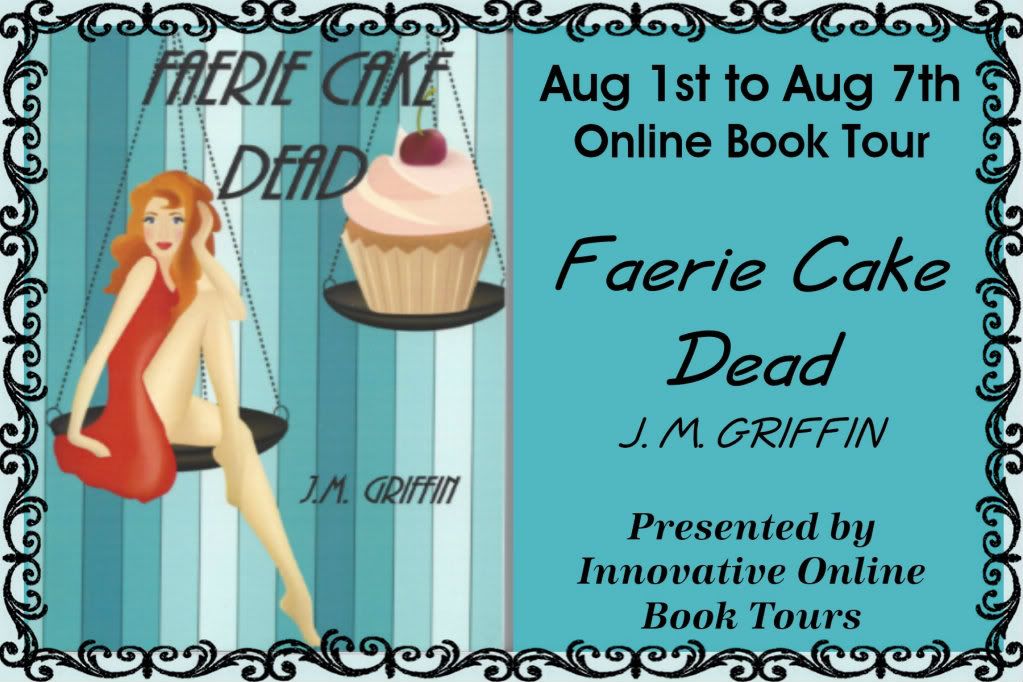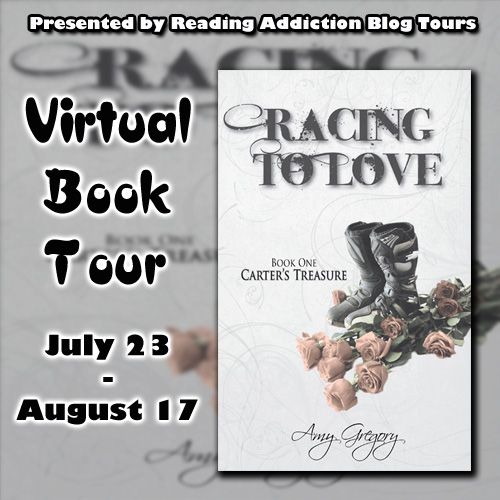 I will also be working on my review copies for the Review Copy Clean-up hosted by Vicky @ Books, Biscuits, & Tea and Celine & Nyx Book Reviews. Check
here
for information if you want to join in the fun. They are having tweet parties which are alot of fun!
The review copies I plan to read this week are
Free Fall
by Susan Rae,
The Promise
by D.D. Chant, and
Ciao
by Bethany Lopez.
I subscribe to the Shelf Awareness newsletter and I found an amazing book in there this week! If you're old enough, or maybe just caught the re-runs, do you remember Winnie Cooper from the Wonder Years. Winnie was played by Danica McKellar who after her fame attended UCLA and got her degree in mathematics. She now writes fun non-fiction books for those struggling with math. Her newest release is Girls Get Curves:Geometry Takes Shape. She currently has four released in her series covering pre-algebra to geometry. Check them out! Definitely getting them for my daughter. They have received awesome reviews on Goodreads.